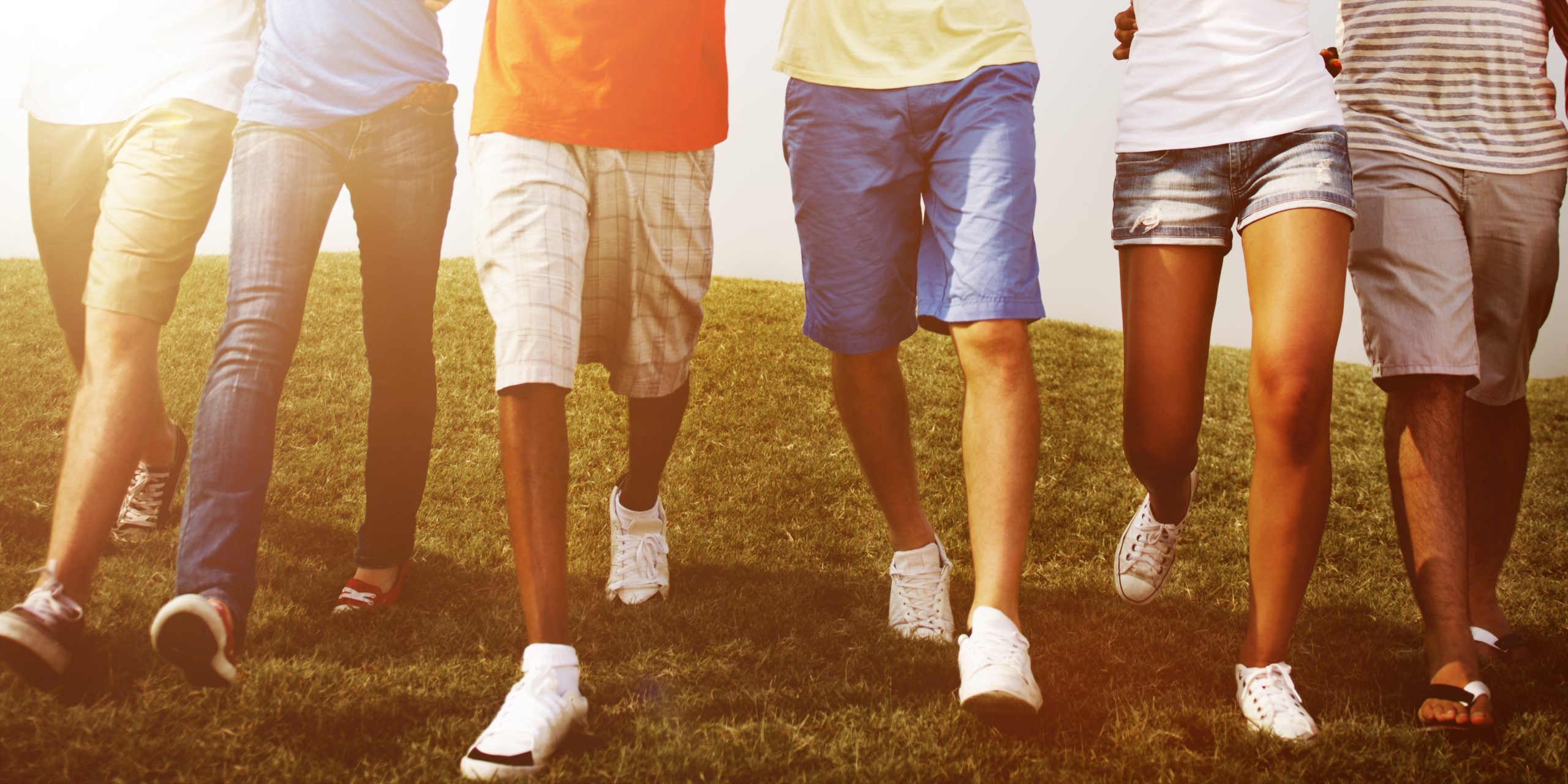 Helping others move forward with their lives
As President and Transition Coordinator of New Beginnings "Helping People Move Forward", my lifetime journey has had its ups and downs. It is these experiences that provide the foundation for my business and why I enjoy sharing my expertise with others.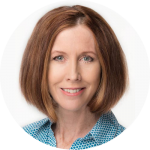 Paddy Rasmussen, President of New Beginnings is an Interior Designer that partners with grief and transition professionals to develop and implement a plan that fits each individual client.
As a stay at home mom raising five children, I took a huge step and decided to return to school. In 2006 I went back to college to obtain a Bachelor of Arts Degree in Interior Design from The Art Institute of Phoenix. The following year I moved back to Arizona with my family from California and what followed would be life changing. My husband became ill late in 2008 and passed away from cancer in April of 2009. I became head of household and a single mother of a twelve-year-old daughter and a fourteen-year-old son. My other children were adults by then. I was shocked and devastated that the almost perfect life that I had was taken away from me in a matter of a weekend finding out my true love had cancer on a Friday and passed away early Monday morning.
Once my Academic Advisor learned of my tragedy, she recommended that I take the eleven-week quarter off from school. I decided to continue on with my education, and within two weeks of my husband's death I was back in school. I wanted to be strong, avoid a pity party, and ward off depression and knew that's what my husband would want me to do. My perseverance paid off and, in the Spring of 2011, I graduated with honors.
I have personally walked a journey of grief and along the way have fostered relationships with grief and transition professionals. We came together to help others move forward with their lives after a loss of a loved one, divorce, downsizing or when transitioning from independent living into assisted living.
I have discovered a balance in my life and believe that physical activity is an important stabilizer. One of my physical outlets is practicing yoga on a regular basis which I find to be a healthy stress reliever. After being a yogi for almost ten years, I became a yoga instructor in 2014 through Smart Flow achieving my 200 hour yoga certification. Currently I give private yoga instruction and cater to the needs of my students.
Faith is a big part of who I am, and I live each day always striving to believe in God's plan. I tell people that He threw me a curve ball and His plan for me is to help others move forward with their lives. After working with other senior designers and doing regular Interior Design, I decided to follow my passion by becoming a Re-creation Specialist using my best skill sets in problem solving, organization and Interior Design services to help people truly and fully engage in life once again.
Do you need help determining a new direction and moving forward?
"Making a new house into a home."
Contact us today and we'll provide guidance to recreate your space 

and define your path as you embrace life again

.