Inside and out, your space redefined
for your new season and lifestyle
Inside and out, your space redefined
for your new season and lifestyle
New Beginnings is a transition / re-creation service specializing in helping people move forward when faced with life-changing events including the loss of a loved one, divorce, relocation or downsizing
Redesign and recreate a new environment that reflects you
During our lives we accumulate items that reveal our everyday living as well as special moments. As we travel throughout life, the way we use or display these items changes too. It's important to evaluate and recreate your space to reflect life changes and to take advantage of spaces in a different or more efficient way.

A place for everything, and everything in its place
An organized space leads to an organized life. Creating a plan that leads to a functional and uncluttered space provides time to take a breath and lead a simpler life. Imagine the freedom that designated spaces will bring when each item has a home and each task a workspace.
Understand how you use your current space.
Determine existing organizational tools.
Review storage and functional needs.
De-clutter, discard, re-use, repurpose.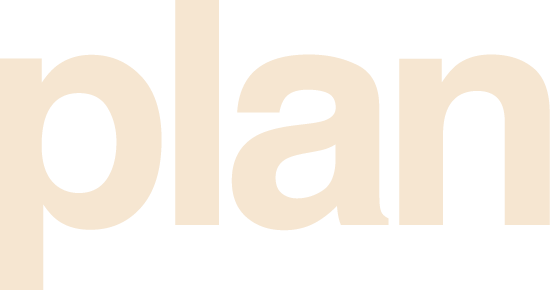 Whether you are moving up or moving out, planning is key

Big and small changes can be overwhelming. The key to success in starting down any new road is in planning the journey. A new or recreated space can bring positive change in all areas of your life so getting to the core of your wants and needs is a crucial component as you move forward.
Analyze current space to develop likes and dislikes.
Understand wants and needs for your future space.
Explore your options to remodel, recreate, or relocate.
Develop a plan for your new space.
Find the perfect solution to utilize existing furniture.
Stage your space to optimize seller's net gain.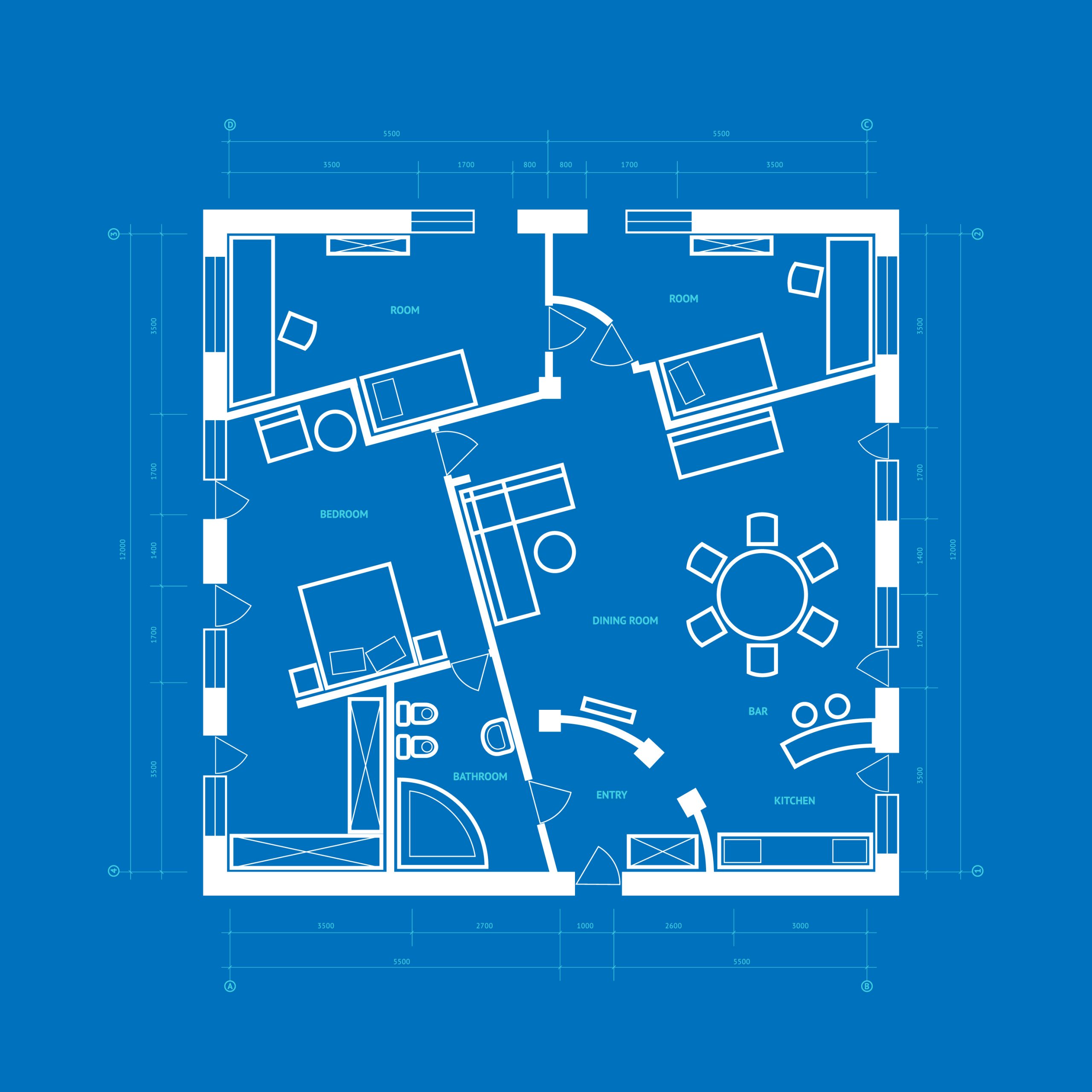 Making smart choices will save you time and budget

Infusing your space with an inspiring new design can be exhilarating. And making smart design choices will extend your budget and provide an even better experience. By developing a unique color palette and discovering your individual style, we will have a focused plan in selecting interior and exterior furnishings and materials. 
Uncover a selection of materials to accent your space.
Discover unique and functional furniture.
Interior design that thoughtfully reflects your style.
Impactful landscape and hard scape design
Custom soft-goods design (window treatments, bedding, pillows, etc.)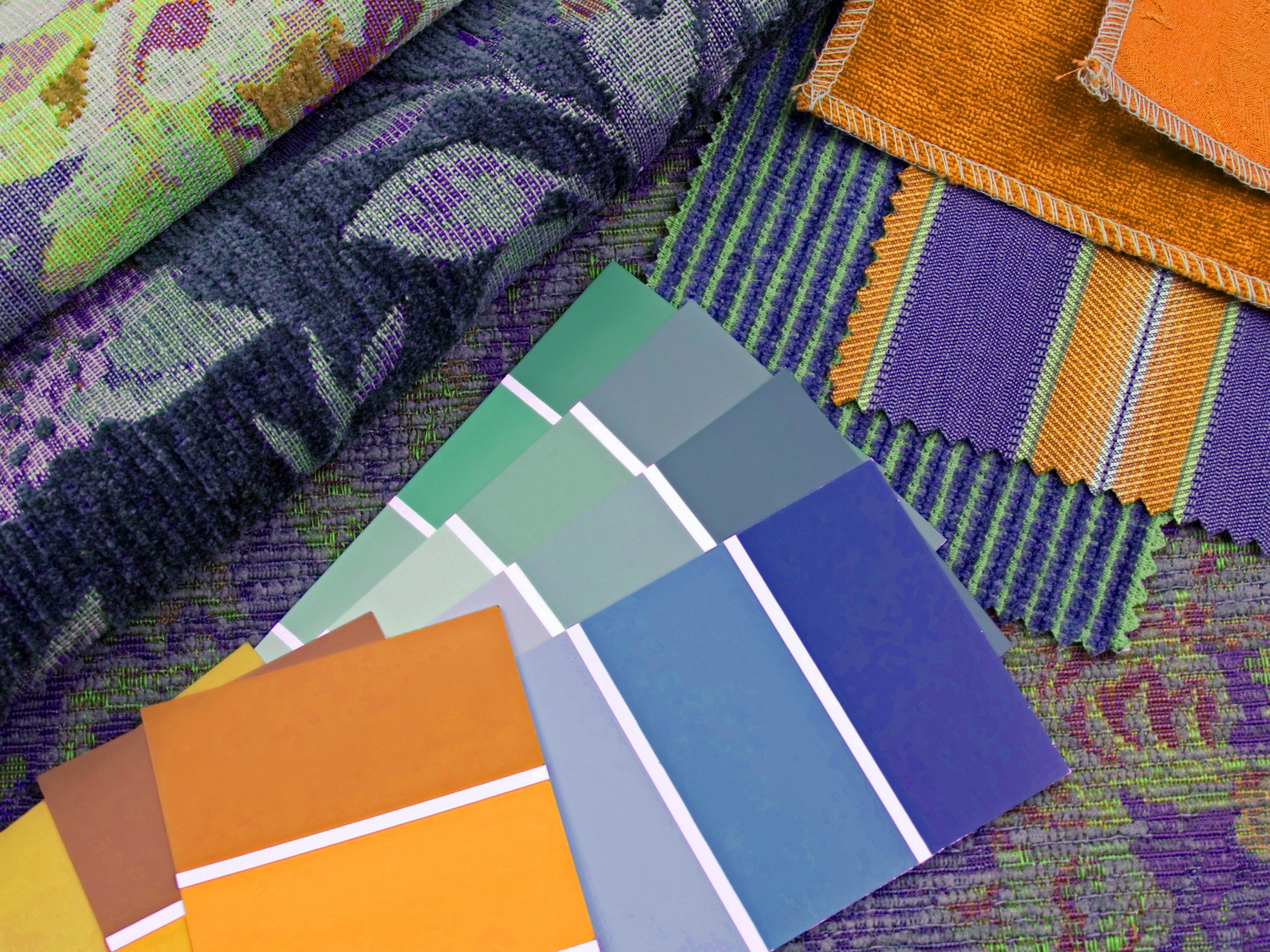 Your best life: re-designed and re-created for the future
Surround yourself with vibrant colors, rich materials, and functional spaces that reveal your personality. Bring together the best parts of your journey from where you have been to where you want to go. From the initial concept through final execution, our focus is on you. We blend your preferences, experiences, and functional goals and incorporate them into to the heart of every design.
Project management that addresses challenges and resolves issues.
Design experience that ensures perfect use of space and materials.
Thoughtful consideration and communication throughout the project.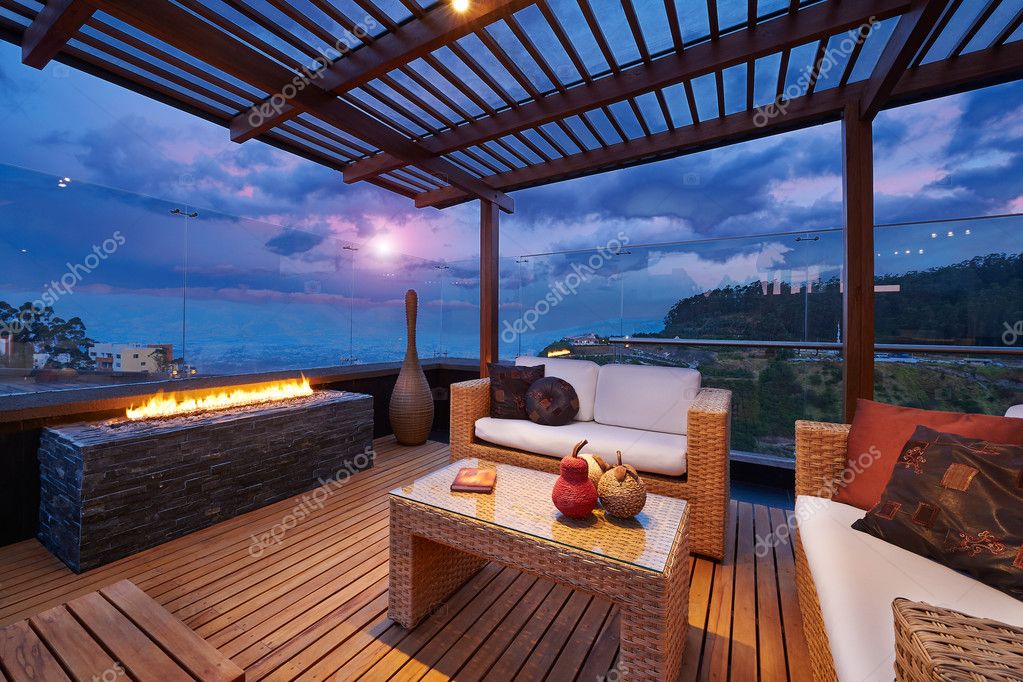 "New Beginnings helped me create a fresh space after my divorce."
Contact us today and we'll provide guidance to recreate your space and define your path as you embrace life again.