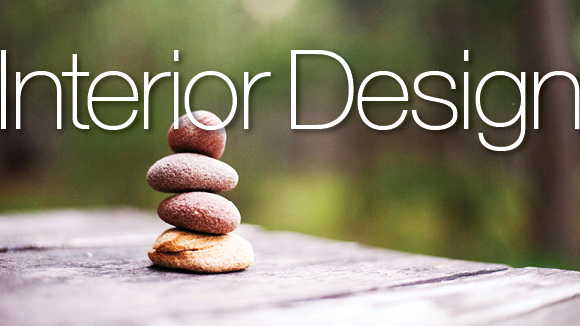 How do you want to color?
Color has an extraordinary affect on everything in our lives from the beauty in nature to the clothing we wear or the car we drive. Color reflects our soul and is a symbol of our emotions. It is a fundamental element in our world and carries with it specific thoughts, feelings, and emotions.
Color is the mind, body and soul of visual perception; however, color is more than a visual experience. It is also a psychological influence that can radically affect mood and emotion. It is a classic form of communication that projects your personality and sets the tone in each room of your home.
Reactions to color can be subjective, but generally, colors can produce particular responses. Warm colors like red, yellow, and orange can produce feelings of warmth or aggressiveness, while cool colors like green and blue can be calming or depressing.
Applying, adapting, incorporating
While color makes a big impact on your surroundings, it is a relatively inexpensive and easy way to bring continuity to your furnishings and décor. Introducing a new color might be the perfect pop to add a fresh perspective to your room.
Incorporating color into your space can be challenging but these tips will help you get started.
1. Pick your most expensive or larger items in the room such as your furniture and rugs.
2. Review the color palette of those items and select from that or choose a complementary color.
3. Ensure these colors reflect your style and express the feeling you wish to convey.
There are many ways to adapt color to your space and selecting those perfect shades is something I specialize in with my clients. As an Interior Designer, I frequently start by understanding my clients' color preferences. A good place to start is in the closet? Not only do I grasp their color likes and dislikes, but it also leads to understanding what colors and shades are flattering on them.
"There is a synergy between fashion and Interior Design. Style is a lot like love: even when you try, you just can't stop it." -Kim Shui-
Another vantage point of color is to utilize it to express your passions, lifestyle, and hobbies. Life experiences can be expressed through strategic use of hues ranging from bold to barely there.
"Tying color into everyday happiness is exciting," says Michael Plank, Sherwin-Williams director of color for wholesale markets.
Each year, Interior Designer's anticipate the release of the 'Annual colors of the year". This has become a popular tradition of paint companies as well as the Pantone Color. Founded in 1963, Pantone is an industry leader in color and according to its website, "more than 10 million designers and producers" rely on its products and services for color inspiration and guidance. Pantone's first-ever color of the year was in 1999 and each December since then, the creative world has eagerly awaited its annual prediction.
How do you want to color? Trends are trends and most are short lived. It is fun to see them unfold but the truth is this is your home, a sanctuary to transition, to de-compress and relax. It is a very personal environment. I focus less on trends and more on building your home with intention and lasting ways.
How do you want to feel? What mood do you want to set? I'm ready to help you create your personal spot that enhances your mood. I am client focused because I want you to be happy and comfortable in your refuge.
"Good design is timeless and less is more." – Paddy Rasmussen