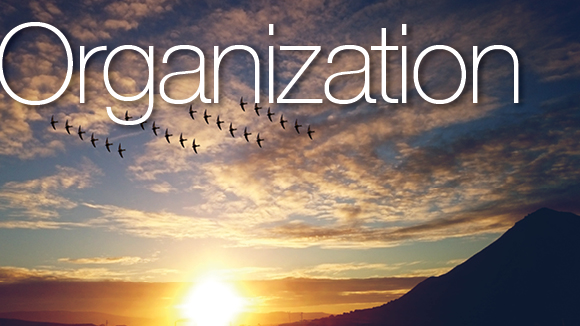 by Paddy Rasmussen, Organizational & Re-Creation Specialist,
Interior Designer, Allied ASID
Re-energize your space and look to the future.
Bring a surge of energy to your life by detaching from the clutter, identifying a place for everything, and implementing minor changes that have a big impact.
Begin by decluttering your space which not only creates a level of order in your home but also in your life.  Organizing your "stuff" has a positive effect on mental health and anxiety levels that improve overall wellbeing and boost the immune system.
Revitalize your space with a change in lighting and color.  These two elements are a reflection of you and help to create an inviting, happy place.
LIGHT: Light can make a powerful statement or bring a calm warm glow to your space. Choosing LED bulbs will reduce electricity usage and provide clearer, crisper illusions.  Consider the color rendering index (CRI) when choosing your lighting. This index measures the ability of a light source to reveal the colors of various objects. It is based on a scale from zero to one hundred; the higher the number the purer the light.
COLOR: Fresh paint is an inexpensive way to achieve color in your space along with accessories and art. Choose colors that reflect your personal style and taste and that bring about feelings of joy and peace.  Art objects that reveal something about your personality are sure to energize you and your space.
Work/Life Balance
Define Your Space.  Your home office should be a designated room or space.  Fit a desk behind a sofa, in a passageway, or a nook.  Turn a closet into an office or use shelving as a work spot. Having a clearly defined area that you can come to and work then "leave" is helpful for staying productive and having balance.
Gearing up. Ensuring that you live each day to its fullest begins by creating a routine and setting boundaries for yourself.  A most valuable way to start the day is to spend some quiet time in nature, just being.  Imagine your day and what you want to accomplish.  Visualize and feel your success. Plan a physical activity to release stress and tension.
Taking On the Day. Every day brings unplanned activities that interrupt our routines. While working, it is recommended to plan time into your day to rejuvenate and refocus. Work for fifty minutes then take a ten-minute break to stretch and walk around. Be outcome oriented as you end your day, turning off electronic devices so you can decompress, relax, and unwind for the rest of the evening.  Enjoy your family and friends, even if it's virtual and prepare for a good night's sleep.
 ———————————————————-
If you need professional help The Arizona North chapter of the American Society of Interior Designers offers the Interior Design for Hire program with one- or two-hour consultations at a reduced rate. Homeowners are matched with local ASID designers in the greater Phoenix area and northern Arizona. All funds raised go toward student scholarships and educational programs including the redesign plan for our annual charity. Go to https://azn.asid.org/